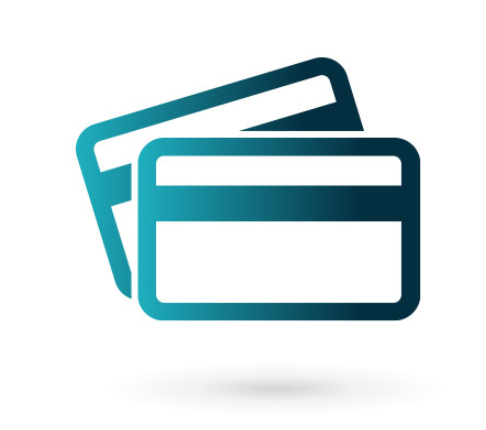 VISA® Platinum & VISA® Platinum Plus
Check out the perks of having a VISA® Card!
1% cash back purchase rebate (with limits over $5000),25-Day, interest-free, grace period on purchases, 0% liability on fraud, No annual fee, cash advances at thousands of automated teller machines worldwide and many more.
Debit Card Reward Points
Earn points every time you use your Debit Card!
It's simple, earn points for your everyday purchases and watch your points add up! When you're ready to redeem, simply log into your account, select your award and order. After those steps have been completed, you'll be enjoying life's uChoose Awards in no time.